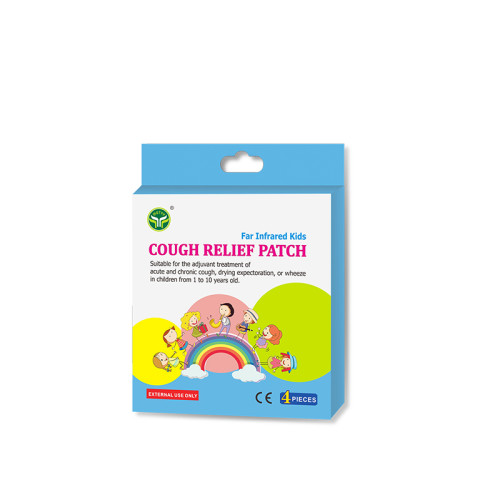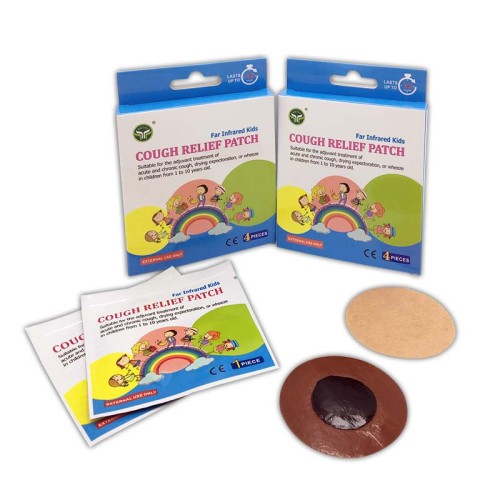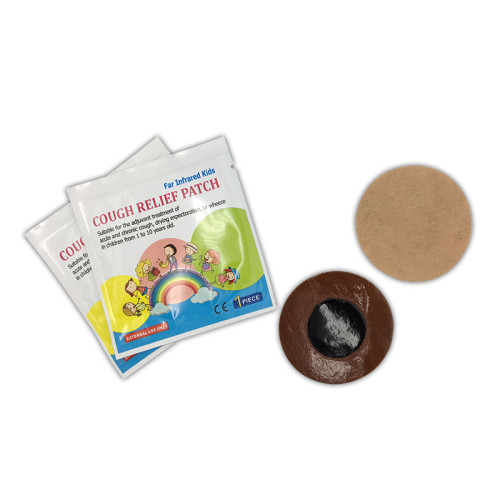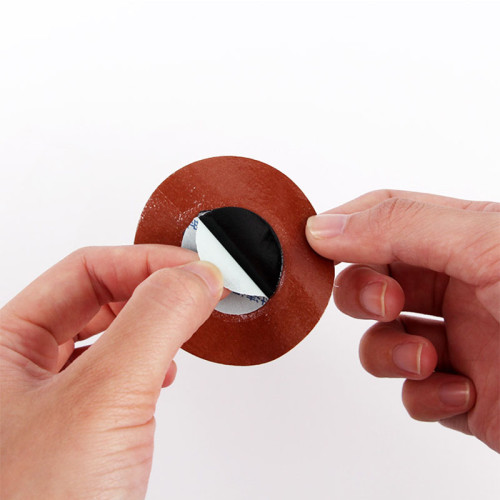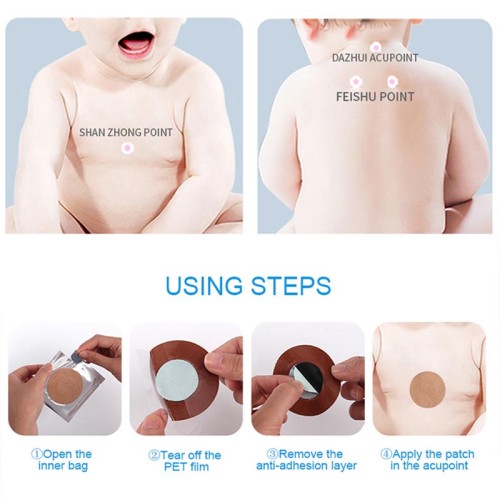 Far Infrared Kids Cough Relief Patch
Description
Far Infrared Kids Cough Relief Patch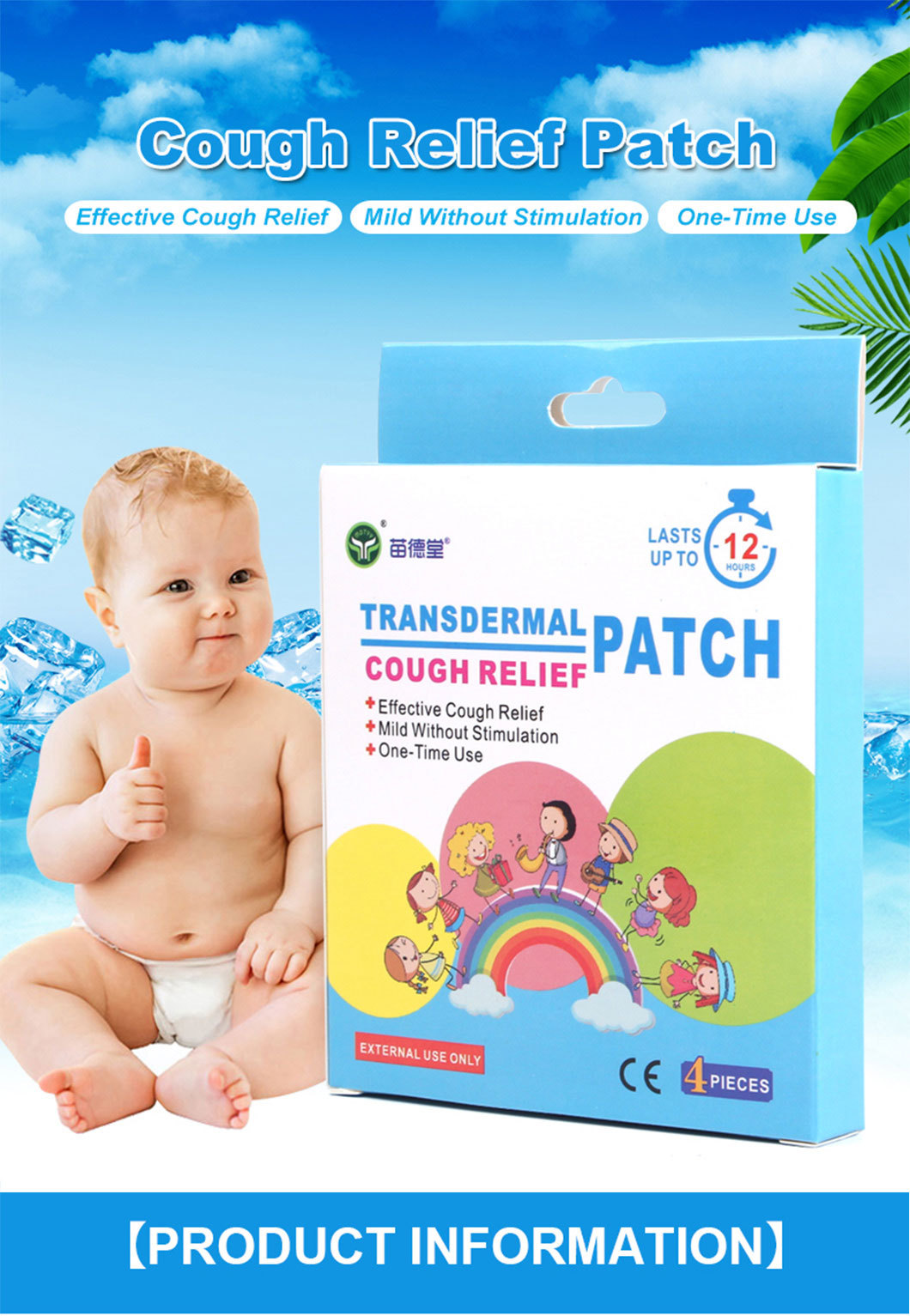 Product Name: Far Infrared Kids Cough Relief Patch
Main Ingredients: Fructus Gleditsiae Abnormalis, Cortex Cinnamomi, Pinellia ternata, Rhizoma Arisaematis, Jujube Nectar.
Structure & Composition: This product is composed of base layer, based material, and release paper. The base layer is made of non-woven fabric or polyester-cotton fabric. The base material is made by mixing medical hot melt adhesive or rubber and far-infrared ceramic powder in a certain proportion.
Scope of Application: Apply it to Feishu Acupoint and DaZhui Acupoint, it is suitable for the adjuvant treatment of acute and chronic cough, drying expectoration, or wheeze in children from 1 to 10 years old.
Usage: Take out the patch and remove the anti-adhesion layer, and apply the patch on the affected area: Feishu Acupoint or DaZhui Acupoint, replace it once a day for 10-12 hours. 7 days is a course of treatment.