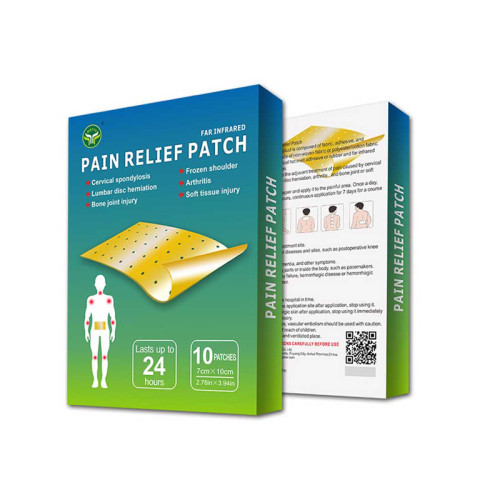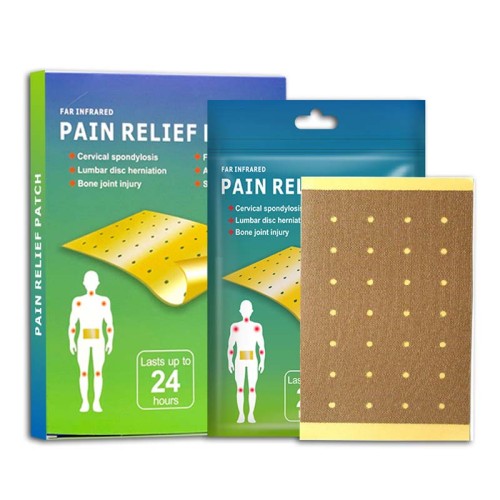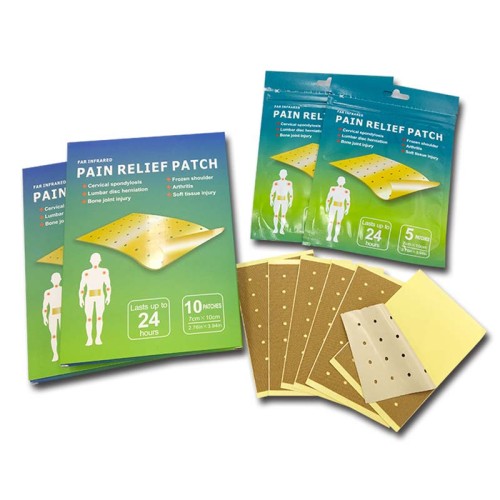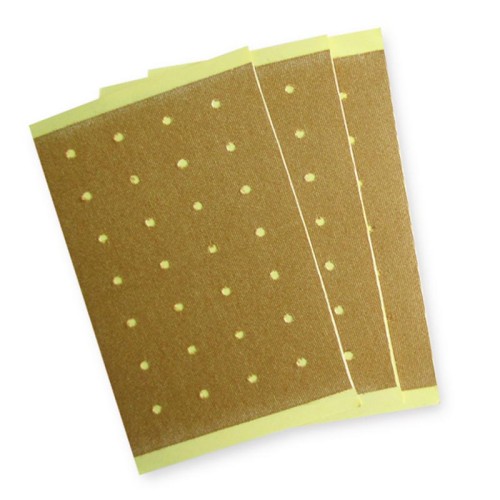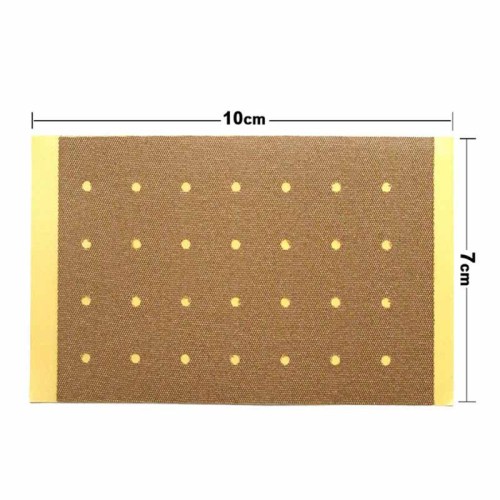 Far Infrared Pain Relief Patch
Review
s***a

2023/4/18 11:08
order far infrared pain reief patch
Description
Chinese Far-Infrared Herbal Muscle Sciatic Nerve Arthritis Pain Relief Patches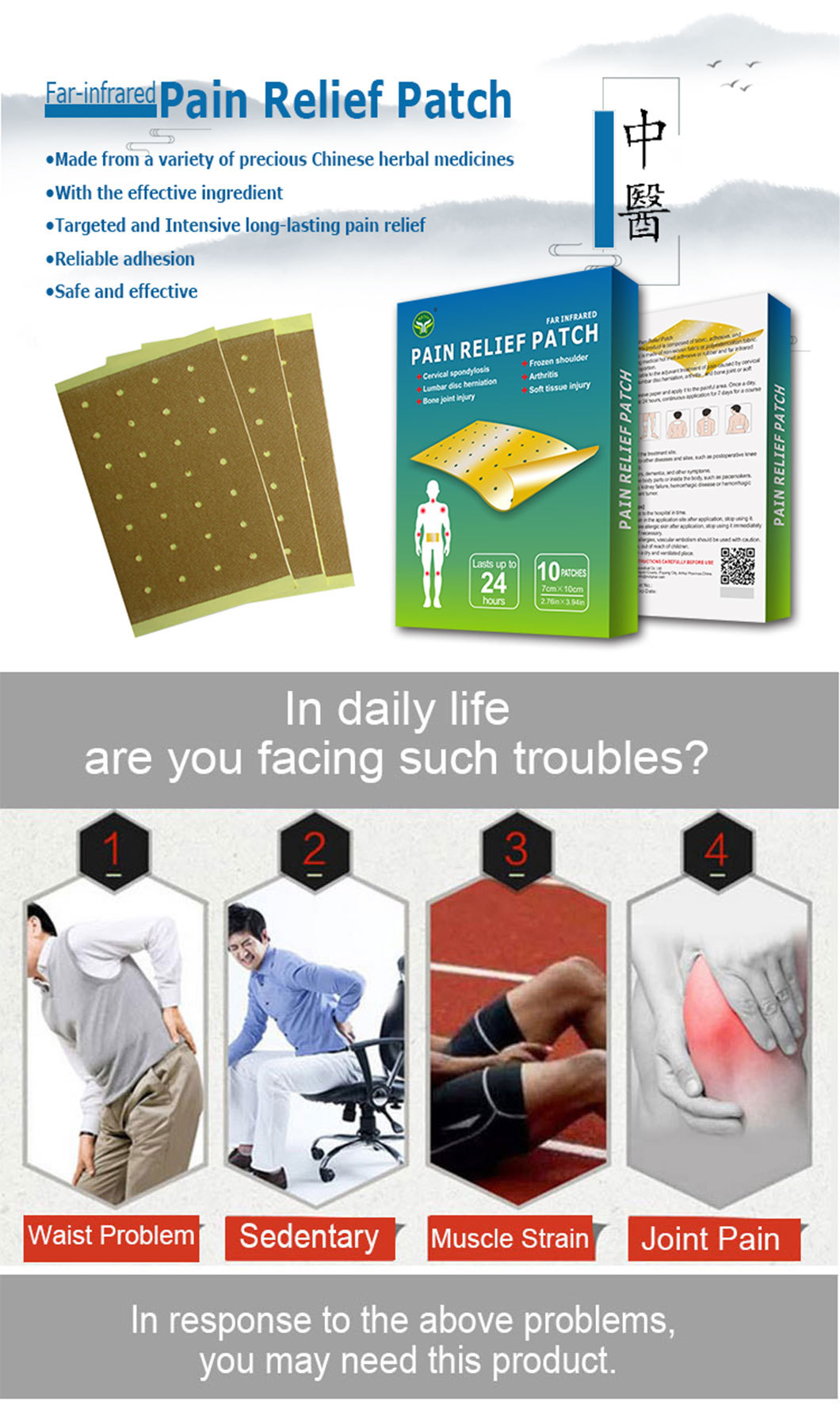 [Product Name] Far Infrared Pain Relief Patch
[Structure & Composition] This product is composed of fabric, adhesive, and anti-adhesive paper. The fabric is made of non-woven fabric or polyester-cotton fabric. The adhesive is made of mixing medical hot melt adhesive or latex and far infrared ceramic powder in a certain proportion.
[Scope of Application] Applicable to the adjuvant treatment of pain caused by cervical spondylosis, frozen shoulder, lumbar disc herniation, arthritis, and bone joint or soft tissue injury.
[Usage] Remove the anti-adhesive paper and apply it to the painful area.
Once a day, one patch each time, lasts up to 24 hours, continuous application for 7 days for a course of treatment.
[Contraindications]
1) People with open wounds in the treatment area.
2) Acute and chronic pain due to other diseases and areas, such as postoperative knee pain, rheumatoid arthritis, etc.
3) Patients with mental disorders, dementia, and other symptoms.
4) People with the metal item on the body parts or inside the body, such as pacemakers.
5) People with heart, liver, lung, kidney failure, hemorrhagic disease or hemorrhagic tendency, high fever, and malignant tumor.
6) Women during pregnancy.